beyond ALL LIMITATIONS
All eyes are on Boston, where this bold new approach to responsible, resourceful and renewable office space for the 21st century is being born. The largest Passive House office building in the world, Winthrop Center is pushing the outer limits of how a commercial building can not only serve its inhabitants, but also a higher purpose and a greater good. The new century demanded it, so we built it.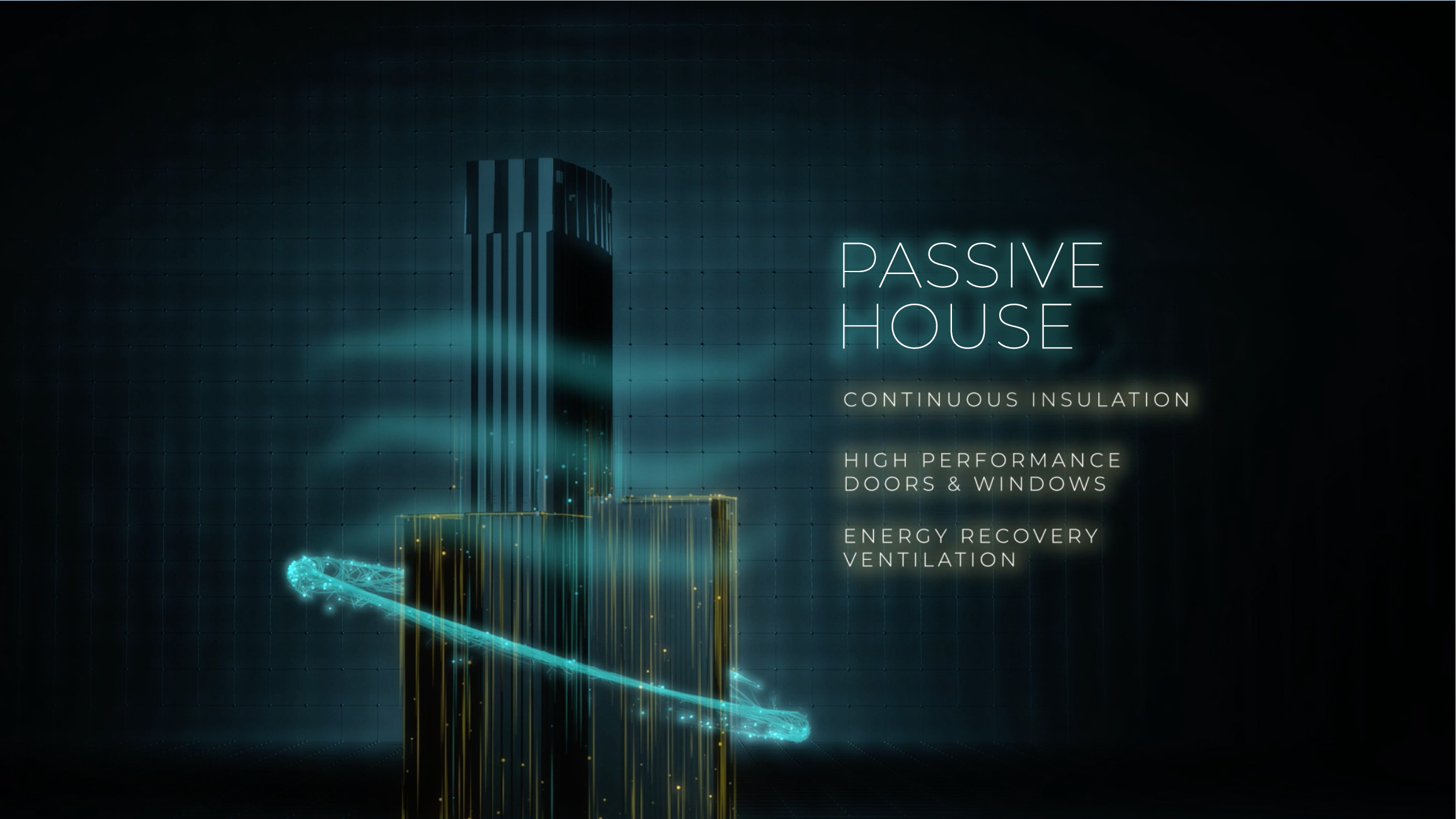 Sustainability Reimagined
Winthrop Center will be the largest Passive House office project in the world, surpassing LEED Platinum to set the most rigorous global standards for energy and efficiency. For example, LEED Platinum new construction uses 60% more energy than Winthrop Center, and a typical Class A building in Boston uses 164% more energy. Winthrop will also reduce water use by 50%, saving 2.4 million gallons of water per year.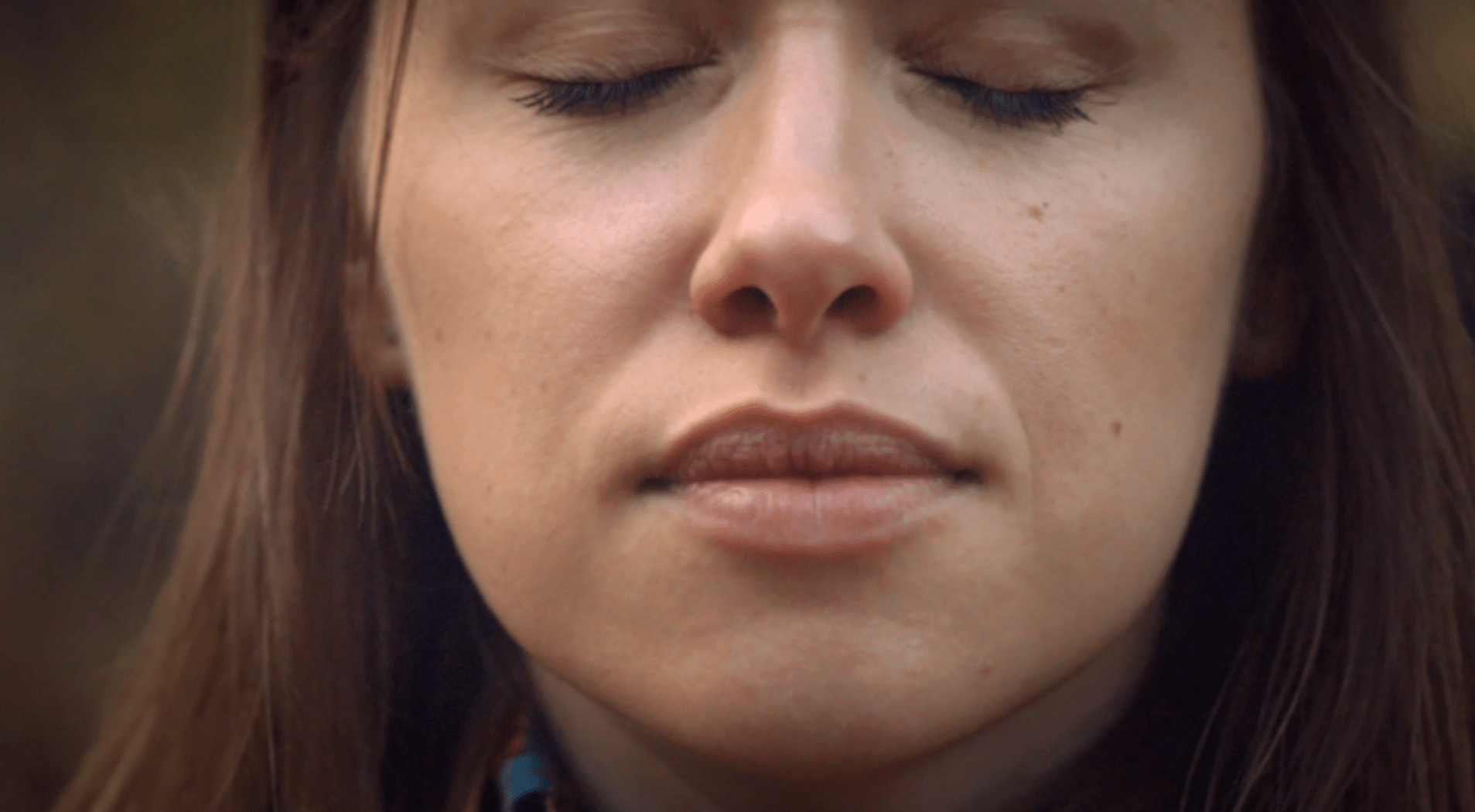 Wellness Redefined
Winthrop Center's Passive House ventilation will provide unmatched thermal comfort and superior levels of fresh air– proven to enhance cognition, creativity and productivity. Winthrop's Well Gold certification will ensure rigorous air and water monitoring in a workplace designed to infuse optimal health, wellness, fitness and nutrition benefits holistically into occupants' daily lives. Outdoor terraces, healthy food options, circadian lighting options… the list goes on.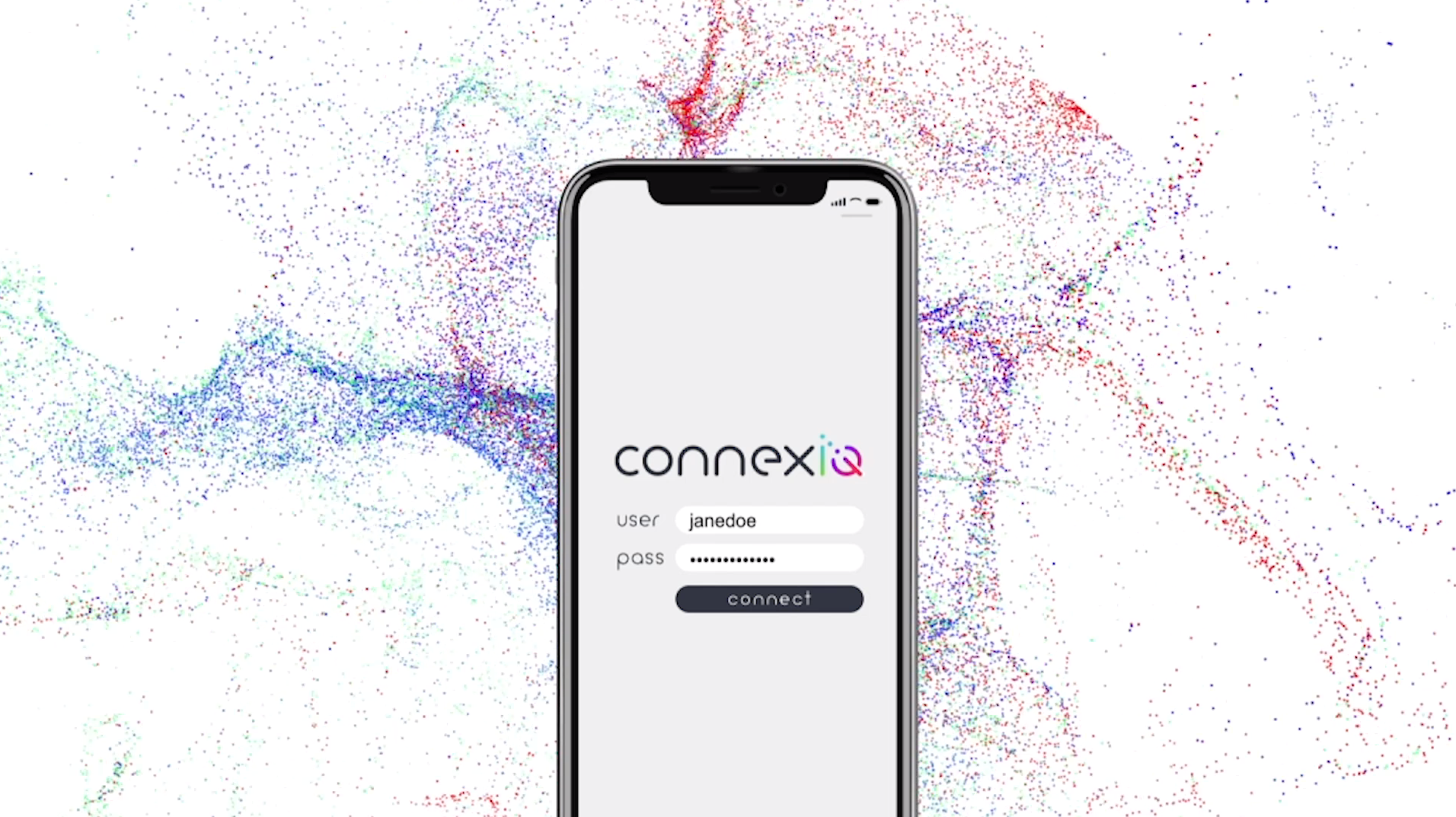 Connectivity Unbounded
Wired Platinum certification means Winthrop Center will meet the highest standards for digital infrastructure connectivity, redundancy and resiliency. Around the corner, Boston's carrier hotel, Markley Group, will provide direct access to more than 85 carriers. Smart System technology and Winthrop's proprietary connexIQ employee ecosystem will ensure that every aspect of the built environment serves employees at the highest level.