THE MP BOSTON TEAM
Winthrop Center will be a project for all of Boston.
For the past two decades, MP Boston has been pioneering new ways to bring people together, create connections, think sustainably and build new partnerships that will carry Boston into the future. From our commitment to the minority workforce and affordable housing to our contributions to city parks and urban livability, MP Boston works to transform neighborhoods and lift up our community. With Winthrop Center,
we will achieve our highest purpose.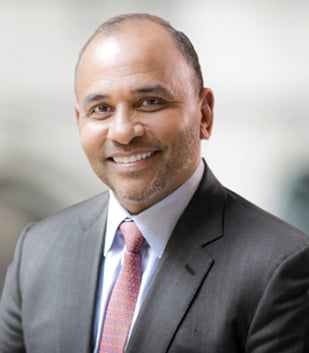 RICHARD G. BAUMERT
Principal
Rich is responsible for all aspects of development, design, programming, marketing, sales and operations for MP Boston. He is recognized for innovating and implementing the signature residential and commercial experiences that have made MP Boston properties the fastest-selling in modern Boston history.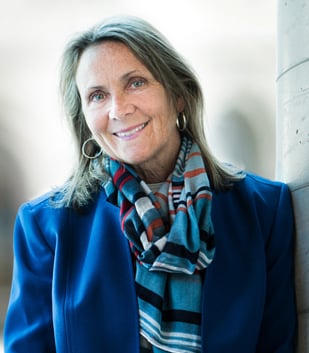 KATHLEEN C. MACNEIL
Principal
Kathy leads all construction and design implementation for MP Boston and assists in all development activities. She excels at running large-scale urban construction projects and is an advocate for local preservation, ensuring that all projects uphold the rich history of Boston.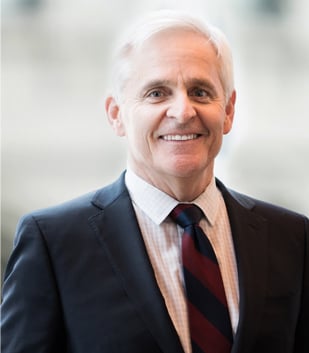 JOSEPH A. LARKIN
Principal
Joe directs the development activities of MP Boston, including all permitting, planning, commercial leasing, asset management, programming, and more. For the last 20 years Joe has worked in a changing Boston and seen what makes this city great.
THE CBRE TEAM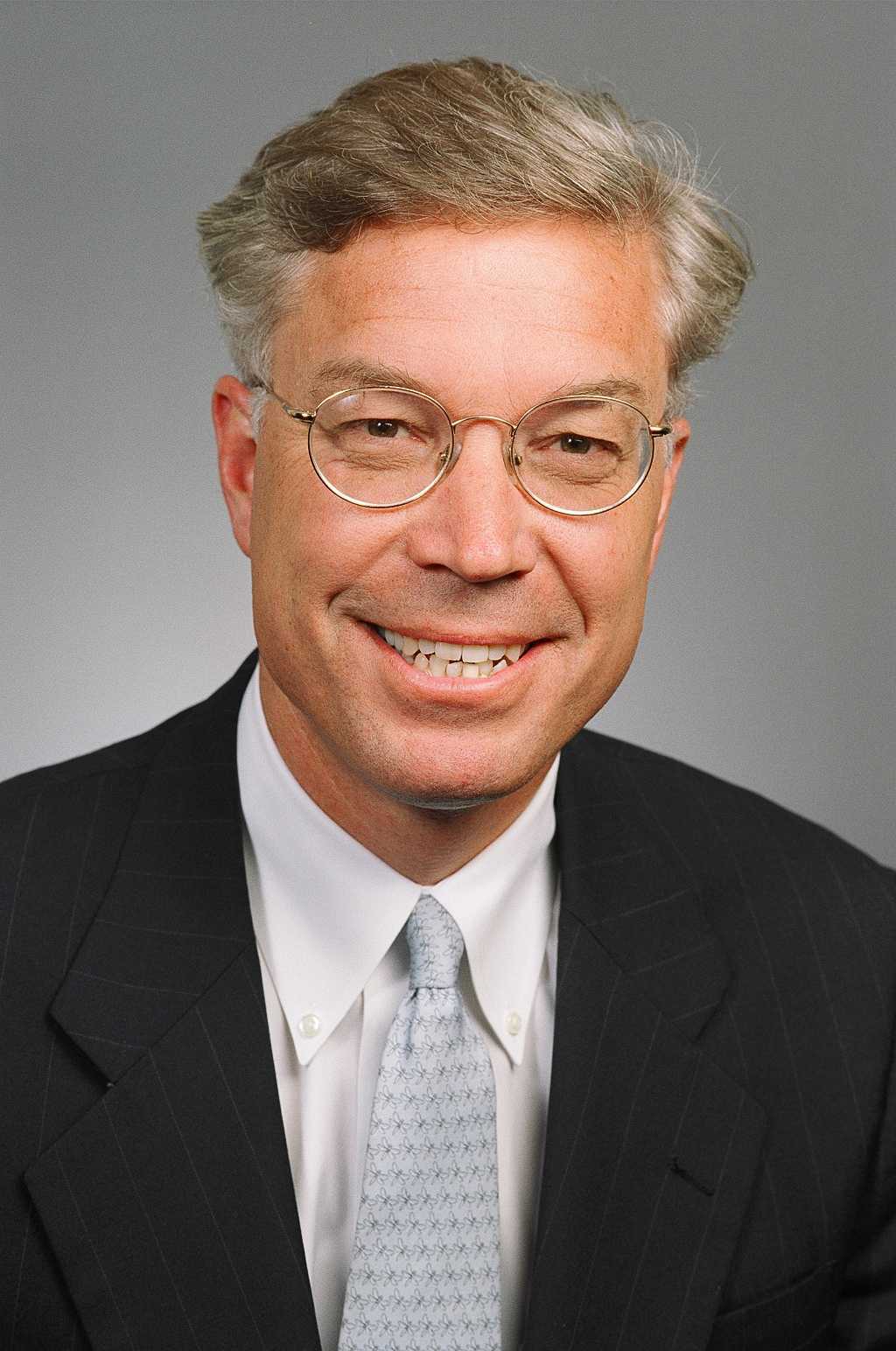 Andrew Hoar
President/Co-Managing Partner
Mr. Hoar serves as the President and Co-Managing Partner of CBRE/New England, a joint venture between Whittier Partners Group and CBRE. A 30-year commercial real estate veteran, Andy leads a team of more than 400 real estate professionals including leasing, financing, management and sales specialists for all commercial property types.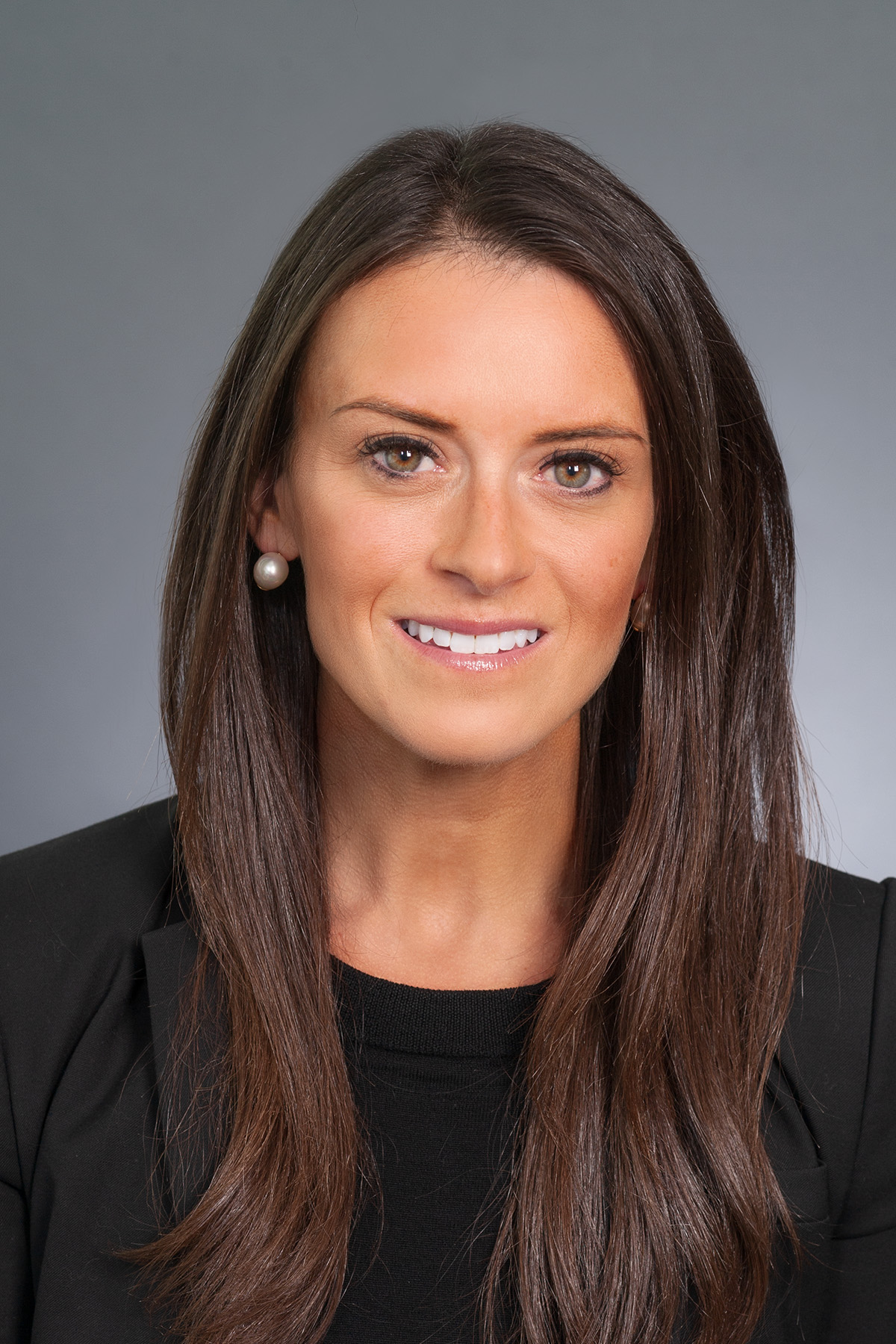 Meredith Christensen
First Vice President
Meredith Christensen joined CBRE/New England's Boston office in 2014 and is First Vice President with the Urban Advisory & Transaction Services team. Ms. Christensen is a 15-plus-year veteran of the business, specializing in development and leasing across multiple asset classes including laboratory, office, industrial and retail.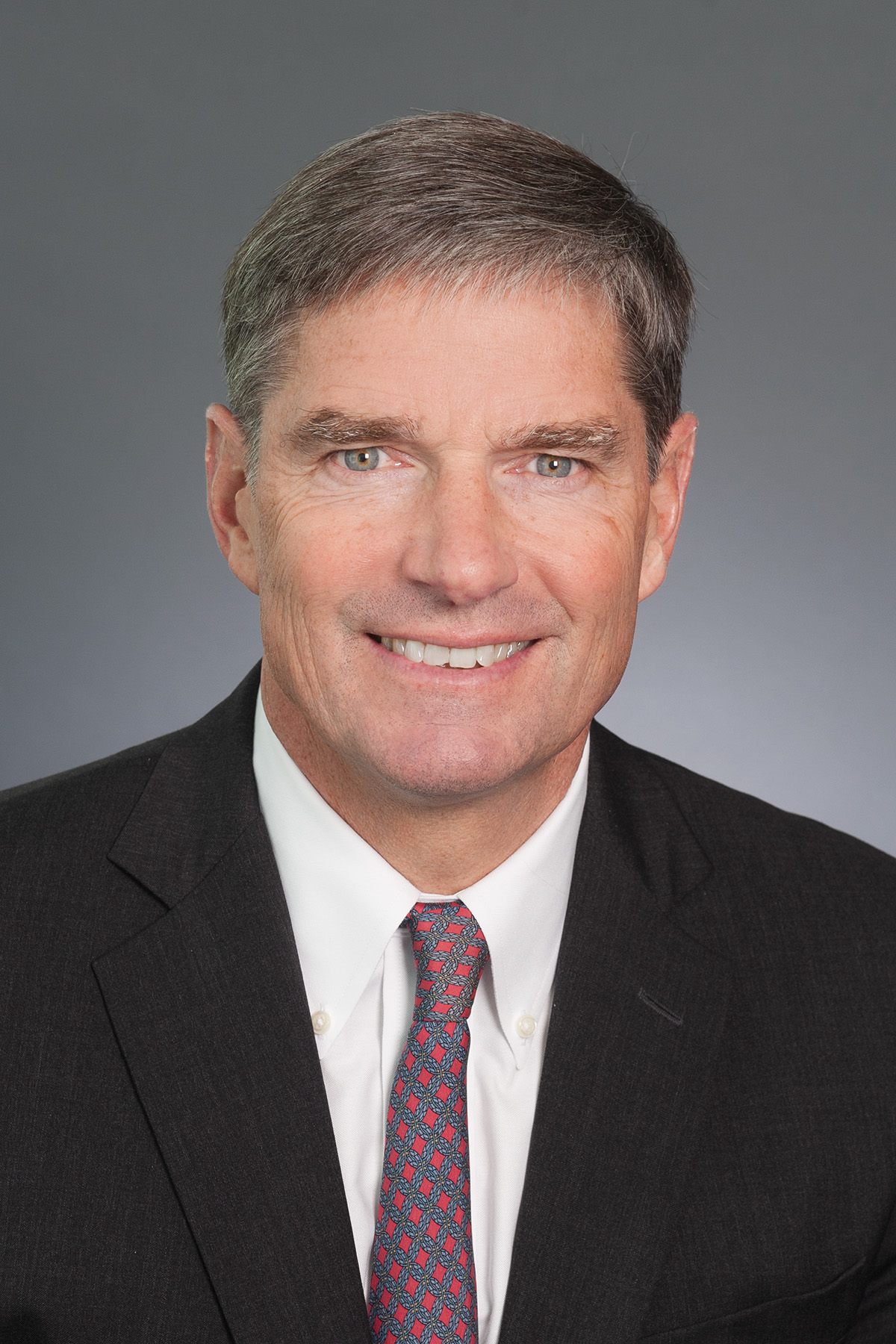 Tim Lyne
Executive Vice President/Partner
Tim Lyne currently serves as an Executive Vice President/Partner with the Urban Advisory & Transaction services team, specializing in tenant and landlord representation. He previously worked at Insignia/ESG (formerly Lynch, Murphy Walsh & Partners).