Think beyond
It's called breaking barriers. Flipping the script. Turning away from the typical to embrace the transformational and, in the process, sparking infinitely more productive ways to work. Connectivity is now about connecting people. Workplaces are now wired for well-being. It's all converging in one of America's great innovation cities, in Boston's premier business district, at this very moment. Right place and right time.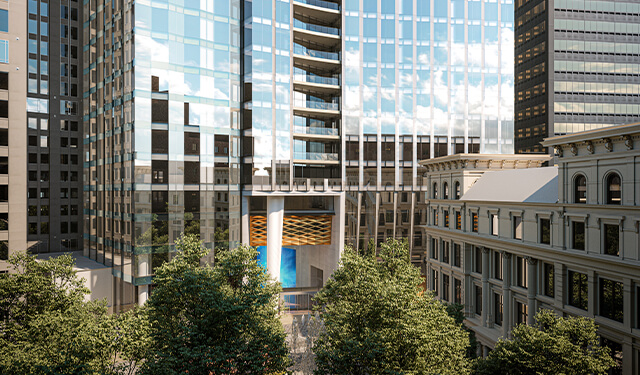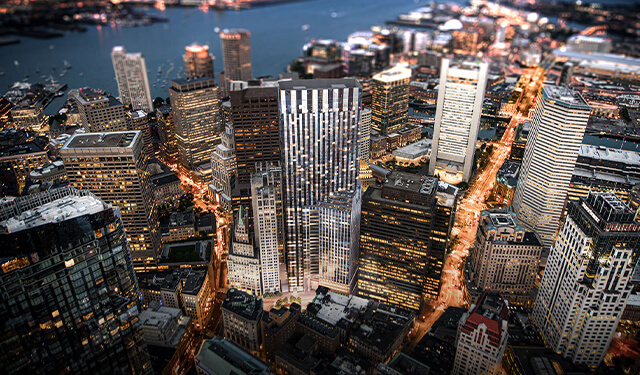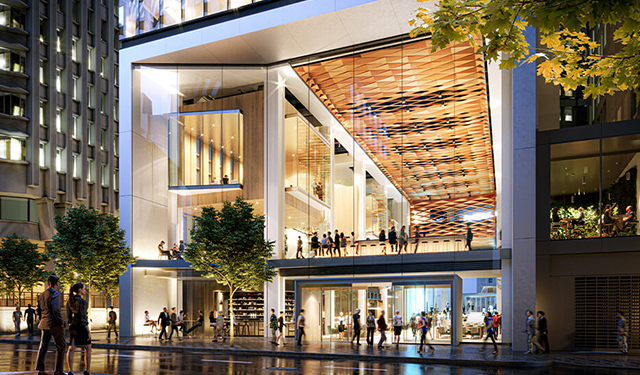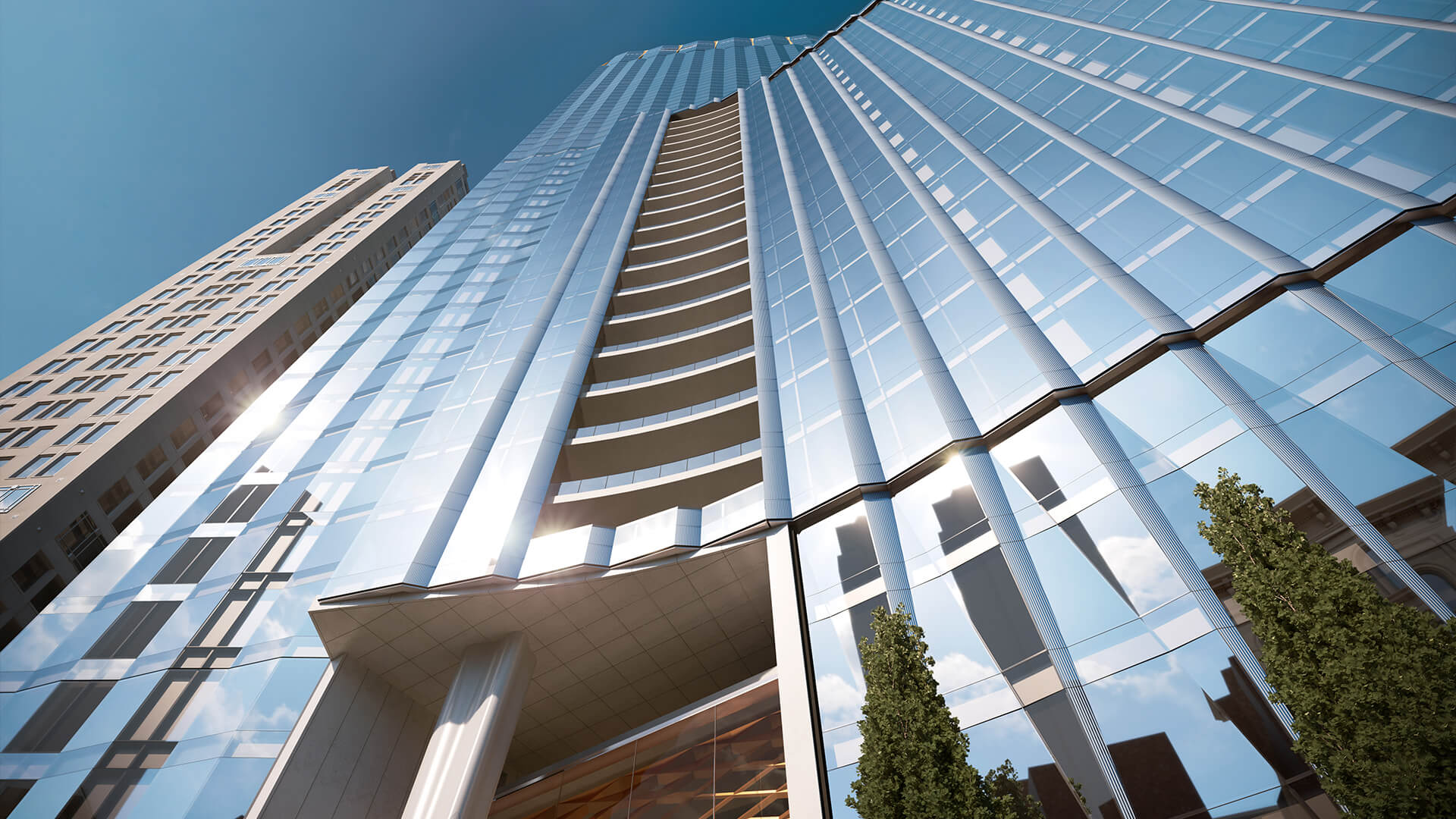 A GROUNDBREAKING CELEBRATION FOR ALL OF BOSTON
Truly a groundbreaking for all of Boston. Mayor Martin Walsh, MP Boston's Chris Jeffries and community members from far and wide gather to celebrate the commencement of construction for Winthrop Center.